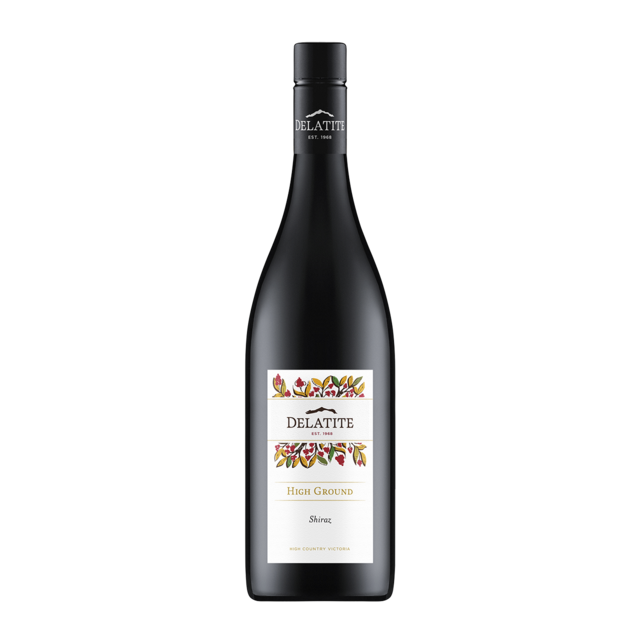 【VC519】夏のおまかせ赤6本セット 6 bottle red set
*This item will be delivered on 7/8(Fri) at the earliest.
Japan domestic shipping fees for purchases over ¥10,450 will be free.
Shipping fee is not included. More information.
【VCセット | VC Set】

ボルドー系4種とローヌ系2種の組み合わせ。ブレンドのシンコはプロにも人気。

A delicious selection featuring prominent varietals and blends. The Cinco blend of five varietals is popular in the wine trade.
This shop sells alcoholic beverages. Drinking under the age of 20 is prohibited by law.
Add to Like via app
Shipping method / fee

Payment method
プレミアム・オファーの商品をご購入される条件として、VCセット、又はスペシャル・オファーを購入する必要があります。条件を満たしていない場合、後ほどご連絡をさせて頂きます。

Please note, you must purchase at least one of the VC sets or Special Offer sets in order to purchase from Premium Offers.